Helping Your Business Relocate
Develop a Strategy
At Corporate Relocators, our business is helping your business relocate. Whether you need help with move planning, IT services, cubicle disassembly and reassembly, furniture decommission, e-cycle, new furniture and cubicles, we have your back and offer full support to all your relocation needs. We will help you develop a strategy so your relocation is stress-free. Our services will make your business rock in your new location.
Founded by Connie Badgett and Les Badgett in 2017, we have over 30 years' experience in the relocation and legal industry. Our crews are specially trained to accomplish all services for your relocation needs to eliminate multiple vendors. We strive for a successful relocation and work with you to develop a strategy to get there.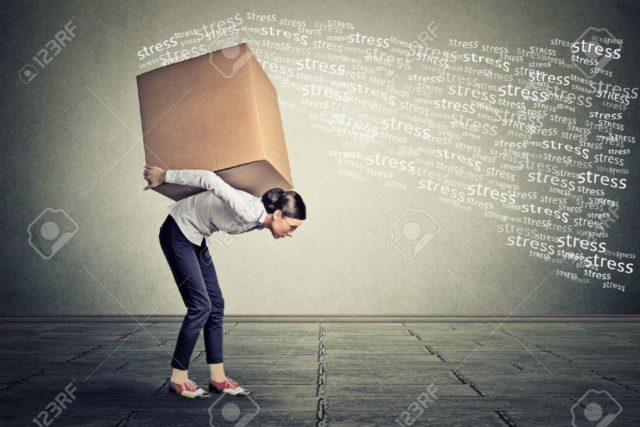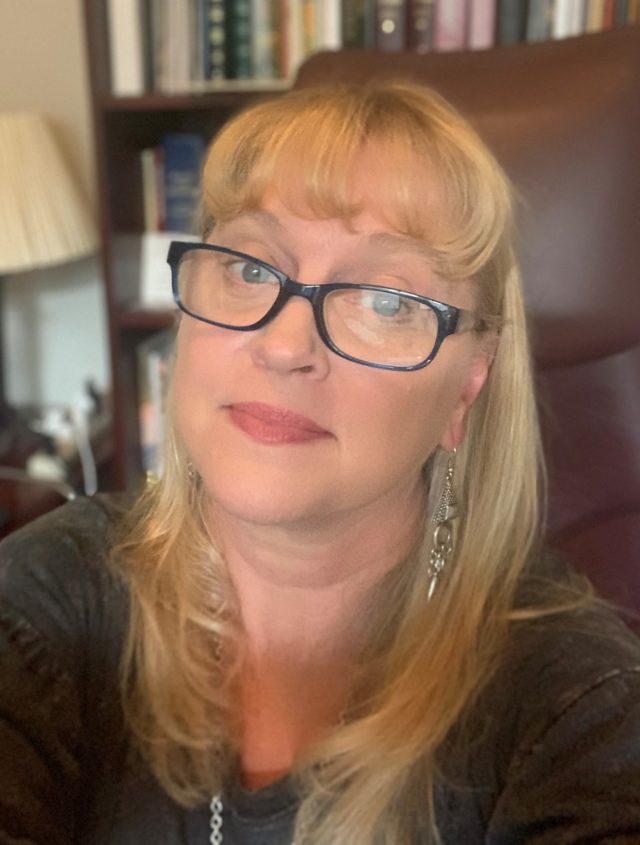 Connie badgett
owner/president
Corporate Relocators is owned 100% by Connie, and she received the WBENC, WOSB, and HUB certifications. Connie has over 30 years in the legal industry as a paralegal and office manager. With the guidance of Les Badgett, she has learned the commercial relocation industry and strives to maintain the integrity of Corporate Relocators through her legal background. In the past three years, Connie has revolutionized the moving industry in Harris County by her strict employee and contractor guidelines.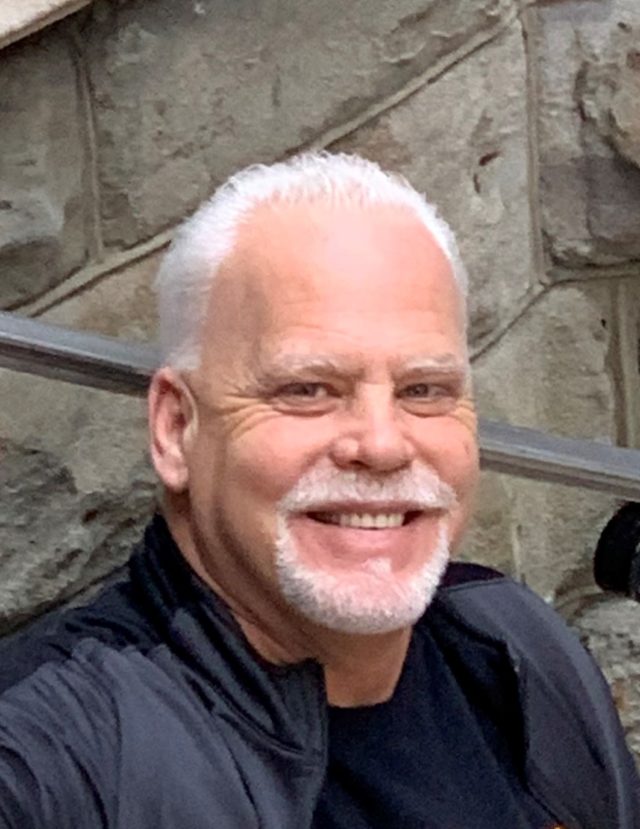 les badgett
VP of Operations
Les has been a leader in the moving industry for the past 25 years working as a salesman with annual commercial sales of over $1 million, a General Manager, Project Manager, and currently Vice President of Operations at Corporate Relocators. Les is the backbone of this company and appreciates the opportunity to manage and accomplish large-scale warehouse and office relocations. Les is well respected in the moving industry and has received numerous letters of appreciation from customers.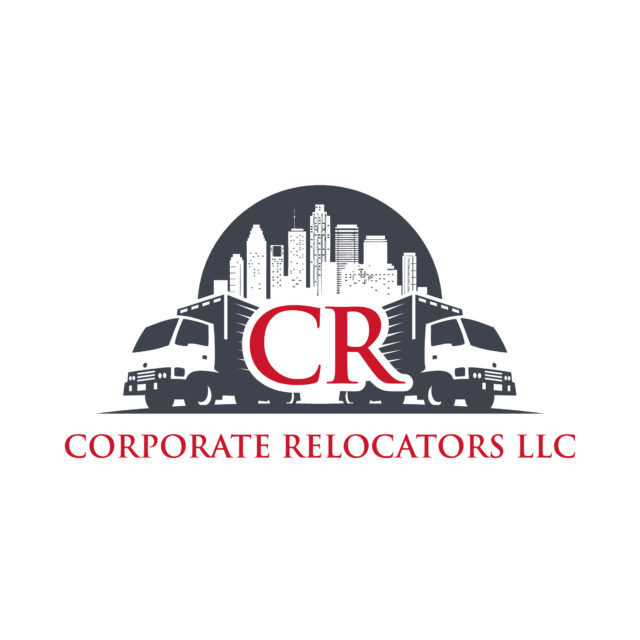 Mike becerra
VP of sales
Mike is the Vice President of Sales for Corporate Relocators. In 2017, he received his B.S. degree from Sam Houston State University and is an alumni of Alpha Tau Omega. He has exceeded in learning and developing to become a project manager, successful sales associate, sales manager, and recently, he was promoted to Vice President of Sales. His proficiency in technology and communication skills has been beneficial to companies relocating both their offices and warehouses.